Author: MND Staff
Publish date: 2023-05-25 20:59:12
mexiconewsdaily.com

Read all
Mexico's population is no longer growing and may soon need more foreign workers, the World Bank has said in its 2023 World Development report, entitled "Migrants, Refugees, and Societies."
While the country's population "is still relatively young," the report says that it is aging rapidly. Its demographic pyramid "has begun to assume an inverted shape and is projected to become even more lopsided by 2050," the report said. 
Traditionally a country with high levels of emigration, the report also notes that Mexico's fertility rate has dropped to just above replacement levels. 
According to the National Institute of Geography and Statistics (INEGI), in the last 70 years Mexico's population has grown from 25.8 million in 1950 to 126 million in 2020. Between 2010 and 2020 alone, the population increased by 14 million inhabitants. 
However, in 2020, Mexico's population stopped growing and started to shrink. The World Bank expects it to decrease from 127 million in 2022 to 116 million by 2100.
With the world's population becoming grayer at an unprecedented pace, many countries are "increasingly reliant on migration to realize their long-term growth potential," the report says. This is especially true for wealthy and middle-income economies.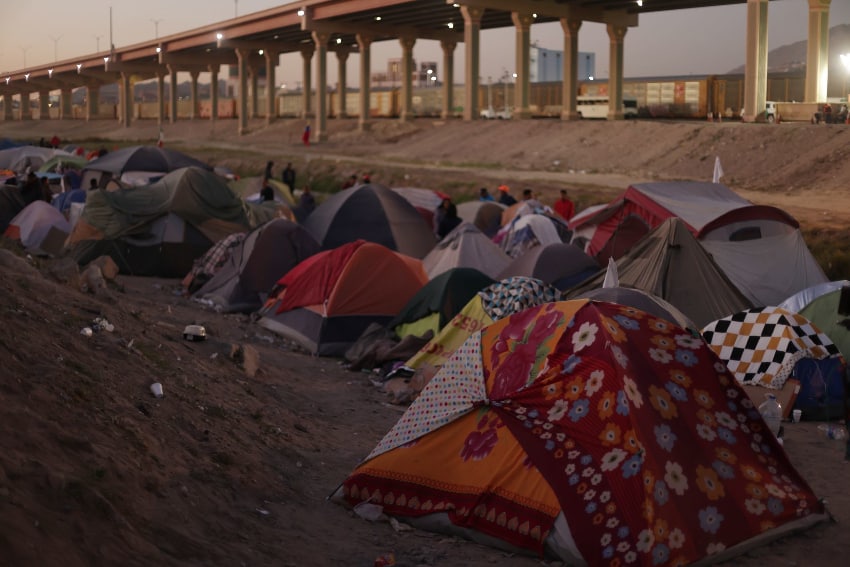 Many middle-income countries, traditionally the main sources of migration, will soon find themselves competing for foreign workers, a phenomenon already seen in Mexico, Thailand, Tunisia and Turkey, where populations have begun to shrink. 
Wealthier nations like Germany, the United States and South Korea are already struggling to replace their aging populations. 
Meanwhile, nations with lower average incomes, like Nigeria and the Sub-Saharan African countries, are expected to continue to grow in population, the report said, leading to higher levels of unemployment – already an issue for such nations.
For people in low- and middle-income countries, international migration has proved to be a powerful method of poverty reduction, the report says. When migrants' skills and attributes strongly match the needs of their destination society, they can bring great benefits.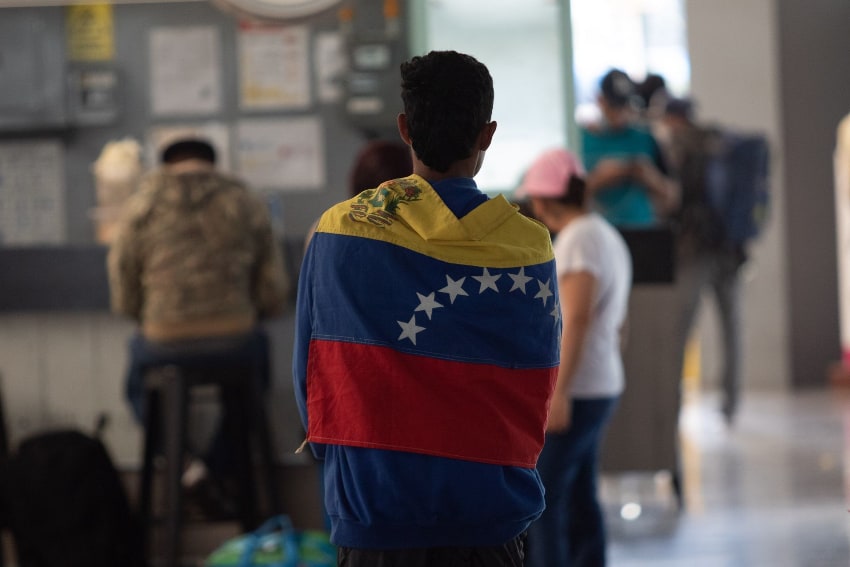 "Migration can be a powerful force for prosperity and development," said World Bank Senior Managing Director Axel van Trotsenburg. "When it is managed properly, it provides benefits for all people — in origin and destination societies." 
Mexico is in a unique position, as an origin, destination and transit country for migrants. In recent years, the number of Central American migrants arriving at the U.S.-Mexico border has increased, and for most, crossing Mexico remains an essential part of that journey.
Not all migrants decide to continue on to the United States, and many choose to settle in other Latin American countries — with Mexico being a common destination.
This week, President López Obrador announced a program offering temporary work visas to immigrants from Central America, arguing that the government needs workers to complete a number of flagship infrastructure projects. 
"We need a workforce for these projects, especially… skilled labor," he said, while promising that migrants wouldn't be taking job opportunities away from Mexicans. "Fortunately, there are jobs," he said. 
According to the World Bank, there are around 184 million migrants worldwide, representing 2.3% of the global population. Of these, 43% live in developing countries.
With places like Malaysia, Mexico, and Turkey becoming destination countries for migrants from lower-income economies in the same region, "policies will have to be adapted to these changing circumstances, thereby requiring a shift of perspective for policy makers and society at large."
Mexico News Daily