Author: Mexicocity.com Editorial Team
Publish date: 2023-05-23 00:28:08
www.mexicocity.com

Read all
Cafe Vida
Cafe Vida offers up excellent high-quality ingredients in their food & juice options, including some one-of-a-kind ingredients. Their juices & smoothie options include protein powders, coconut water, turmeric, ginger and even cayenne pepper. Their 'Super Stamina' smoothie will surely leave you feeling refreshed for a day of exploring!
Las Delicias
Juice bars in Mexico City are also called juguería, and Las Delicias is one of this city's most well-known smoothie spots. The menu features over 30 drink combinations you can enjoy for a fraction of the cost. This humble hangout is a favourite and must-visit for every traveller visiting Mexico City!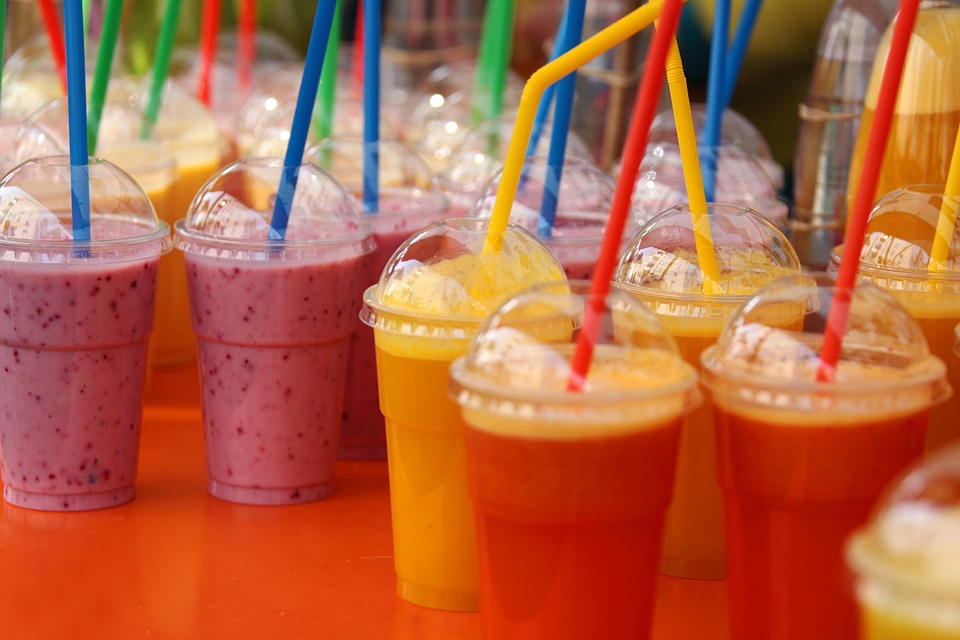 Básico
Básico, situated in the Polanco neighbourhood in Mexico City, is known for its healthy values and sustainable philosophy. Order fresh smoothies made from strawberry, blueberry, honey, dates and even organic almond milk with toppings ranging from flaxseed, almond and pumpkin seeds. This spot is perfect for trying your first vegan açaí bowl as well. Cheers!
Half & Half
Half & Half is known among the locals in Mexico City to be wonderfully healthy and delicious at the same time! Besides their seasonal menu that pays attention to sourcing fresh ingredients, they also serve up flavours made with ingredients like matcha, cocoa nibs, hazelnut spread, ginger, cardamom and more! Order to feel light, fresh & energized!
Ojo de Agua
Ojo de Agua serves up organic, flavourful and fresh juices and smoothie options you can enjoy with friends and family. From classic combos with equally popular meal options to exotic make-your-own fruit choices, there is a drink for everyone. Enjoy a sandwich for a snack and sip on a cool refreshing drink when you visit this local hotspot!