Author: MND Staff
Publish date: 2023-05-24 20:04:59
mexiconewsdaily.com

Read all
The Chinese fast-fashion online retailer Shein, based in Singapore, is considering opening a factory in Mexico, according to Reuters. 
The move is part of the giant e-retailer's plans to localize production closer to points of sale and follows a recent statement by the company that it plans to build a manufacturing network in Brazil.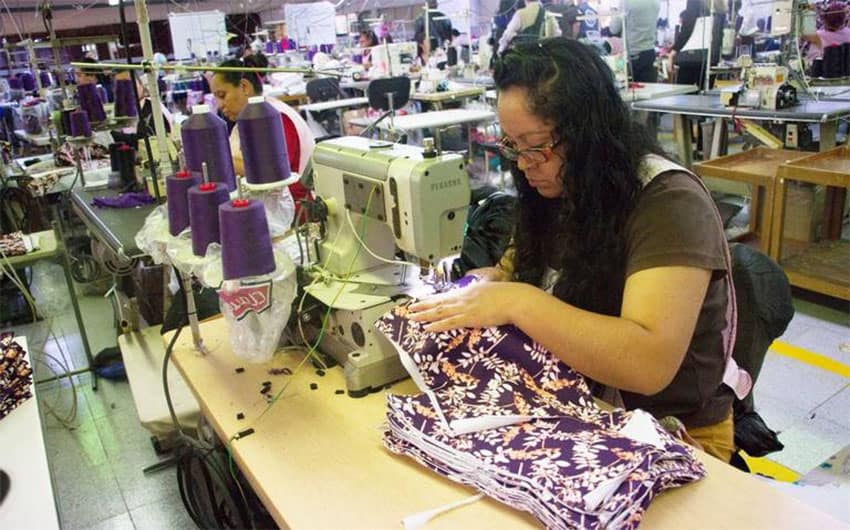 Reuters quoted sources familiar with the matter who said that a final location for the factory site has not yet been decided.  
Founded in China in 2008, Shein manufactures most of its products there. It sells inexpensive apparel and other items (US $5-$10 dresses and tops, for example), targeting the Gen-Z demographic. It has taken market share from other low-cost fashion retailers like H&M and Zara, and is now considered one of the biggest online fashion retailers in the world.
Shein will use funds from its recent US $2 billion capital raise from investors including Mubadala and Sequoia China for the expansion. One source added that despite a valuation cut to US $66 billion in its latest funding round, the retailer still posts annual revenue growth of 40%. 
In an emailed statement, Shein declined to comment on the alleged move to Mexico but said it is committed to localization as it expands to new markets.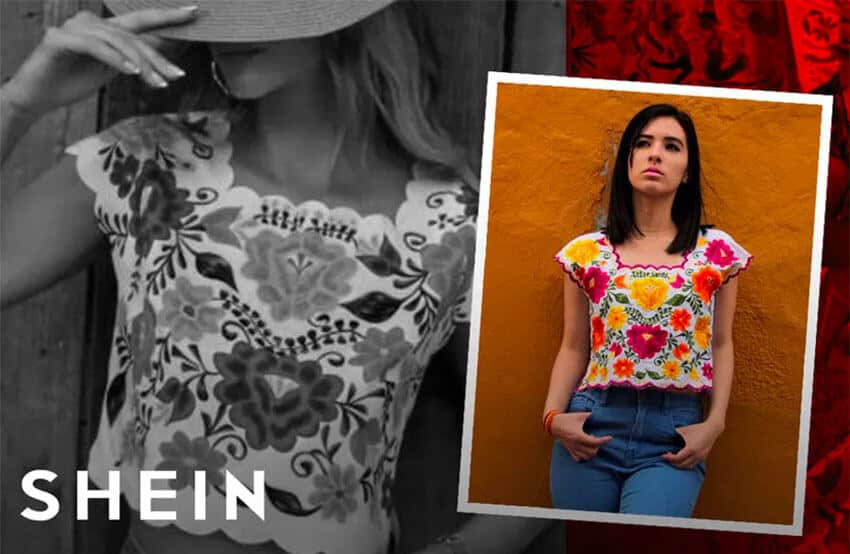 "Shein's localization strategy allows us to shorten delivery times to customers while expanding product variety and supporting local economies," chairman of Shein Latin America Marcelo Claure said in the statement. 
Shein is "continuing to explore nearshoring options," he added.
In Brazil, Shein has recently offered an online marketplace platform that allows third-party merchants to sell their products through the Shein app and website. The company plans to launch a similar marketplace in the United States before rolling the functionality out worldwide. According to sources, the Mexican factory would not house items from third-party vendors. 
Claure confirmed that Shein is considering bringing "its marketplace model to other markets across Latin America."
Shein has faced criticism in markets including India, Brazil and the U.S. for its supply-chain links in China. As the company eyes an initial public offering (IPO) in the U.S. for next year, its environmental, social and governance (ESG) concerns could be an obstacle, reported Bloomberg in 2022. 
A bipartisan group of two dozen U.S. representatives called on the Securities and Exchange Commission in May to halt Shein's IPO until the company verifies it does not use forced labor; in April, a U.S. federal commission reported that Shein sourced cotton from China's Xinjiang region, which is banned in the U.S. due to ties with Uyghur forced labor.
The Uyghur and other religious minorities in China have been persecuted by the government in the Xinjiang region since 2017, according to Human Rights Watch. Beijing denies any rights abuses and Shein denies shipping from the Xinjiang region.
Shein has previously said that it has "zero tolerance" for forced labor and requires suppliers to follow the International Labor Organization's core conventions.
With reports from Reuters, Fashion Network, Medium, and CNBC