Author:
Publish date: 2023-05-25 20:35:00
www.theaustralian.com.au

Read all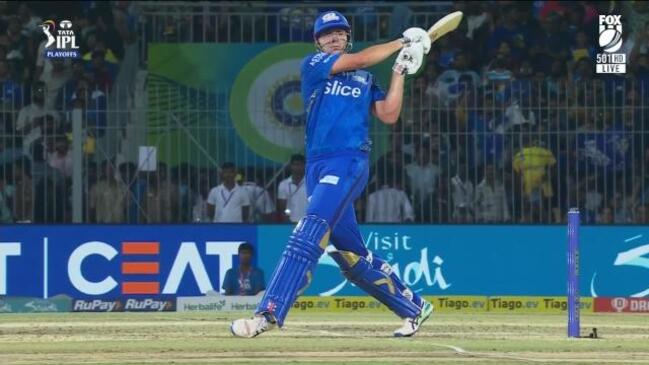 Queensland keeper Jimmy Peirson has moved a step closer to a possible Test debut after being added to Australia's Ashes squad.
Peirson has been called up to replace Josh Inglis who will return home from England for the birth of his first child with partner Megan.
Having trained with the Australian squad in the past and being involved in a Brisbane mini-camp last week, Peirson will meet up with the squad in London for the second Test at Lord's in London.
Read Next
It puts him next in line to replace Alex Carey should the first-choice keeper suffer any injuries.
Inglis is expected to then rejoin the Australian squad at a later date.
Pierson, 30, was recently a part of the Australia A squad which played in New Zealand, and has 65 games of first-class experience with Queensland.
Those Australian players not already overseas were set to depart for England on Friday ahead of next week's World Test Championship final, and then the five-Test Ashes series.
Read Next
Author:
Publish date: 2023-05-25 20:35:00
www.theaustralian.com.au

Read all