Author: MND Staff
Publish date: 2023-05-23 18:10:18
mexiconewsdaily.com

Read all
Taiwanese electronics manufacturer Quanta Computer will invest US $1 billion in the northern state of Nuevo León, Governor Samuel García announced on Monday.
Quanta Computer is a Global Fortune 500 company and one of the world's leading laptop manufacturers. Tesla, which is set to build a gigafactory in Nuevo León, is among Quanta's clients.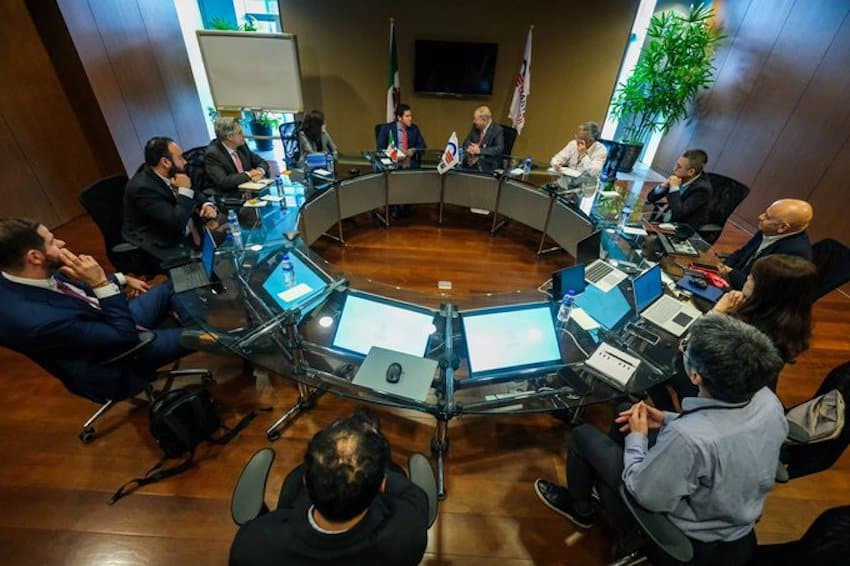 García shared the news in a video taken at Quanta Computer's offices in Taiwan, which he posted on Twitter, saying that the investment will create 2,500 jobs. The deal with Quanta is a result of nearshoring and of the "economic boom" Nuevo León is experiencing, he added.
"Nuevo León's moment is now," he later tweeted.
The Nuevo León governor stated in the video that other major Asian manufacturers would also be opening locations in his state, an opportunity he attributed to the current conflict between the United States and China.
"There's a geopolitical issue, a conflict between the U.S. and China," García said. "The U.S. has said everyone has to leave China and come to North America, and the big winner is Nuevo León, which is receiving 72% of nearshoring. For Nuevo León, a good year in foreign investment was US $2 billion dollars. This year, we're aiming for $17 billion at the minimum."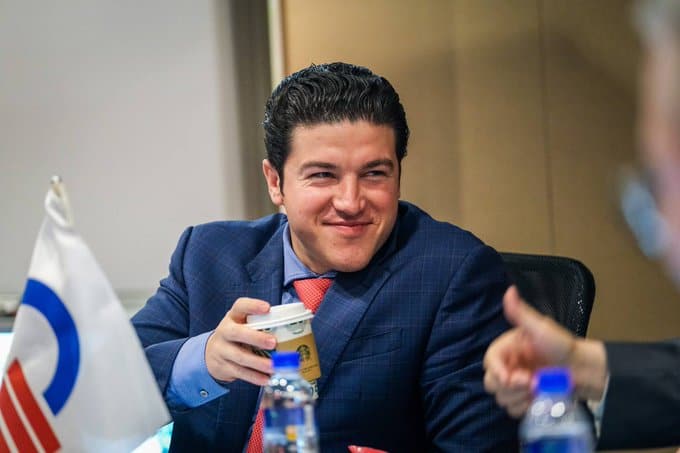 The Economy Ministry (SE) reported strong preliminary numbers of US $18.6 billion in foreign direct investment (FDI) in Mexico in the first quarter; Nuevo León was the second-largest recipient of investment (US $2.3 billion) in the first three months of the year, behind Mexico City.
Pedro Campa, Quanta's vice president of manufacturing operations in Mexico, told Reuters that the company already has invested nearly US $500 million and hired 2,500 employees in Nuevo León.
On Monday, García also met with executives from Taiwan-based Foxconn, a major Apple supplier.
In a statement, Foxconn said that García "comprehensively introduced the environment and opportunities for electric vehicle (EV) development in his state."
Foxconn is better known for assembling iPhones, iPads, Kindles, GoPro cameras, PlayStations and the Xbox 360.
In line with his plans to turn Nuevo León into a global electromobility hub, García tweeted on Tuesday that he wants to help with the expansion of "any company that wants to invest in electromobility, technology, innovation, science and sustainable energy."
Last week, García announced a major investment from Kia Motors and Sungwoo Hitech, a deal he closed on the same trip to Asia.
With reports from Reuters