Author: MND Staff
Publish date: 2023-05-20 12:48:01
mexiconewsdaily.com

Read all
Coyoacán's Coyotes Rugby Club will face Naucalpan's Tazmania in Oaxtepec, Morelos this Saturday, with the national Segunda title at stake in an all-Mexico City affair.
Rugby Union – the more popular 15-man version of the game – is growing rapidly in Mexico, with 42 Major League clubs across the country, including from Mexico City, Querétaro, Quintana Roo, Nuevo León, Coahuila, Veracruz, Guanajuato and Puebla. Internationally, the country has made significant progress in the last few years, with the national team reaching 50th in the world – and one of the top five teams in Latin America.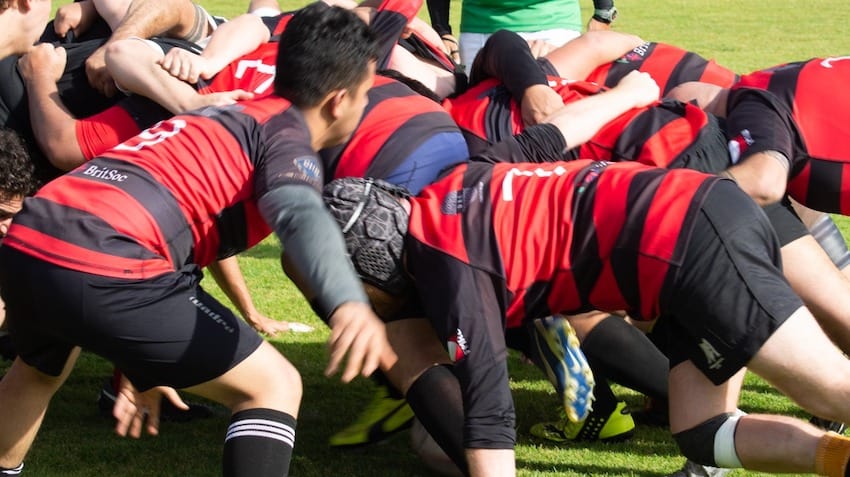 Mexico City also held an international Rugby 7s short-form tournament last week, after competing in the HSBC 7s world championship in South Africa.
Coyotes, last year's beaten finalists at Playa del Carmen's Eek Balam, return to face Tazmania, the team they defeated at the semi-final stage last year. The southern Mexico City team has had a strong run in the playoffs, dispatching Cholula Salvajes and Querétaro Roosters on their way to the championship decider.
Among the players lining up for the showdown are 10-year Colombian national team veteran, and club captain Javier Castellanos. Castellanos, who has competed at the highest level, is optimistic about leading the team out in what he calls "one of the most memorable moments of my sporting life."
"I know Coyotes is a strong team…the boys are anxious for the battle ahead, and I know we'll be able to look into each other's eyes proud of a job well done," he continued.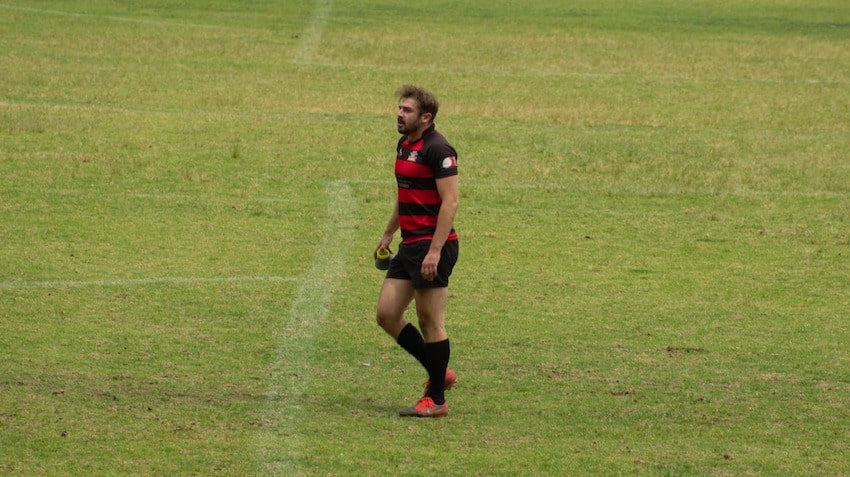 Coach Sean Lovesey, a veteran of former English Premiership side London Scottish is preparing his final game at the helm, before departing the club.
"After losing last year we want to go one better," coach Sean Lovesey told Mexico News Daily. "Each game we got better and stronger. We have prepared and practiced. We know what we need to do to win."
Saturday's final marks the swansong for a number of key Coyotes players, including former All-Ireland GAA keeper Nicholas Leen, the mercurial outside centre who, alongside full-back René Rendon, has lit up the playoffs, with a hatful of tries and an aggressive defense that has seen only 3 tries conceded during the entire playoff run.
The matchup will not be easy, with two former Coyotes players – Valentin Figueroa and Eric Salto – having switched allegiances to Tazmania, regarded by many as favorites to win titles in both of the major Mexican leagues this season.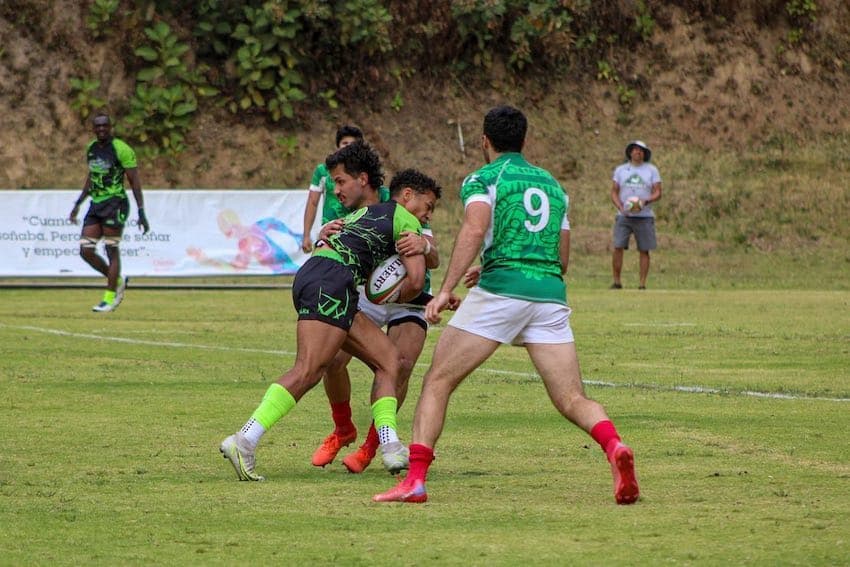 Naucalpan-based Tazmania, who comfortably beat National Politechnic's Burros Blancos in the semi-finals, is one of the oldest and most important clubs in Mexican rugby, providing an array of home-grown talent to the Mexican national side.
Despite this, Castellanos is confident of Coyotes' chances when the two teams kick off at 4 p.m.
"If we keep our focus, our discipline and play together; we will certainly come out of the pitch next Saturday as winners," he told Mexico News Daily. 
Coyotes travel to the final courtesy of the support of Mexico News Daily, who have funded the team coach from Coyoacán to Oaxtepec. 
The final will be streamed live via the Rugby Mexico YouTube channel.