Author: Lachlan Abbott and Marc McGowan
Publish date: 2023-03-16 20:26:07
www.theage.com.au

Read all
The AFL has tightened its internal gambling policy, banning some employees from tipping competitions and wagering among friends.
An internal email, seen by The Age, restricted tipping and wagering after a gambling policy review for the football, legal and integrity units.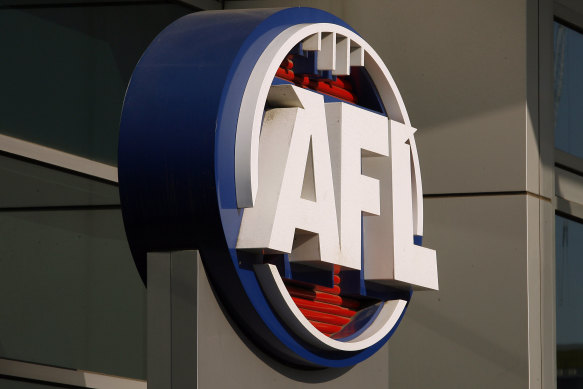 The league confirmed to The Age its policy had been tightened and staff had been banned from tipping competitions as "just another measure we have put in place for integrity purposes".
The email said all umpires and football department members could not enter into office footy tipping competitions, wager a coffee with a colleague on which player gets best on ground, or participate in AFL fantasy games.
AFL CEO Gillon McLachlan told radio station 3AW on Friday there had been "a reset" in the league's approach to tipping and wagering among staff, although he noted all employees had long been banned from formally betting directly on AFL games.
Loading
"Whether it's too heavy-handed or not, the integrity of our game is critical and we continue to make decisions in that lens," McLachlan said.
The outgoing CEO said he agreed with 3AW host Neil Mitchell that footy tipping was relatively harmless, but added: "the integrity guys are making those decisions".
"In the end, you're better off being too harsh than getting yourself in trouble, for people who have access to information above the ordinary person," he said. "The reality is that it's perception rather than a particular problem."
Author: Lachlan Abbott and Marc McGowan
Publish date: 2023-03-16 20:26:07
www.theage.com.au

Read all