Author: MND Staff
Publish date: 2023-05-25 18:19:21
mexiconewsdaily.com

Read all
The value of Mexico's exports declined 2.9% in April compared to the same month of 2022, the national statistics agency INEGI reported Thursday.
On a more positive note, the value of exports in the first four months of the year increased 4.2% to US $187.3 billion.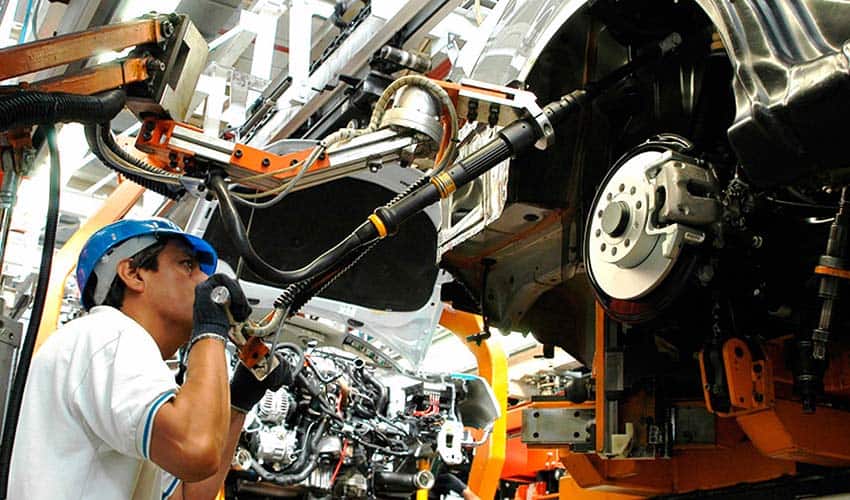 INEGI published preliminary data that showed that exports were worth US $46.22 billion last month, with over 90% of that amount coming from non-oil products.
The 2.9% decline came after the value of exports increased 3.2% annually in March to a record high of US $53.56 billion.
Preliminary data showed that the value of oil exports fell 32.8% last month to US $2.62 billion, while the decline in revenue generated by non-oil exports was just 0.2%.
The drop in the value of oil exports was largely caused by an annual decrease in Mexican crude prices. The newspaper El Economista reported that the average price for a barrel of export-grade Mexican crude in April was US $69.32, compared to US $102.05 in the same month last year.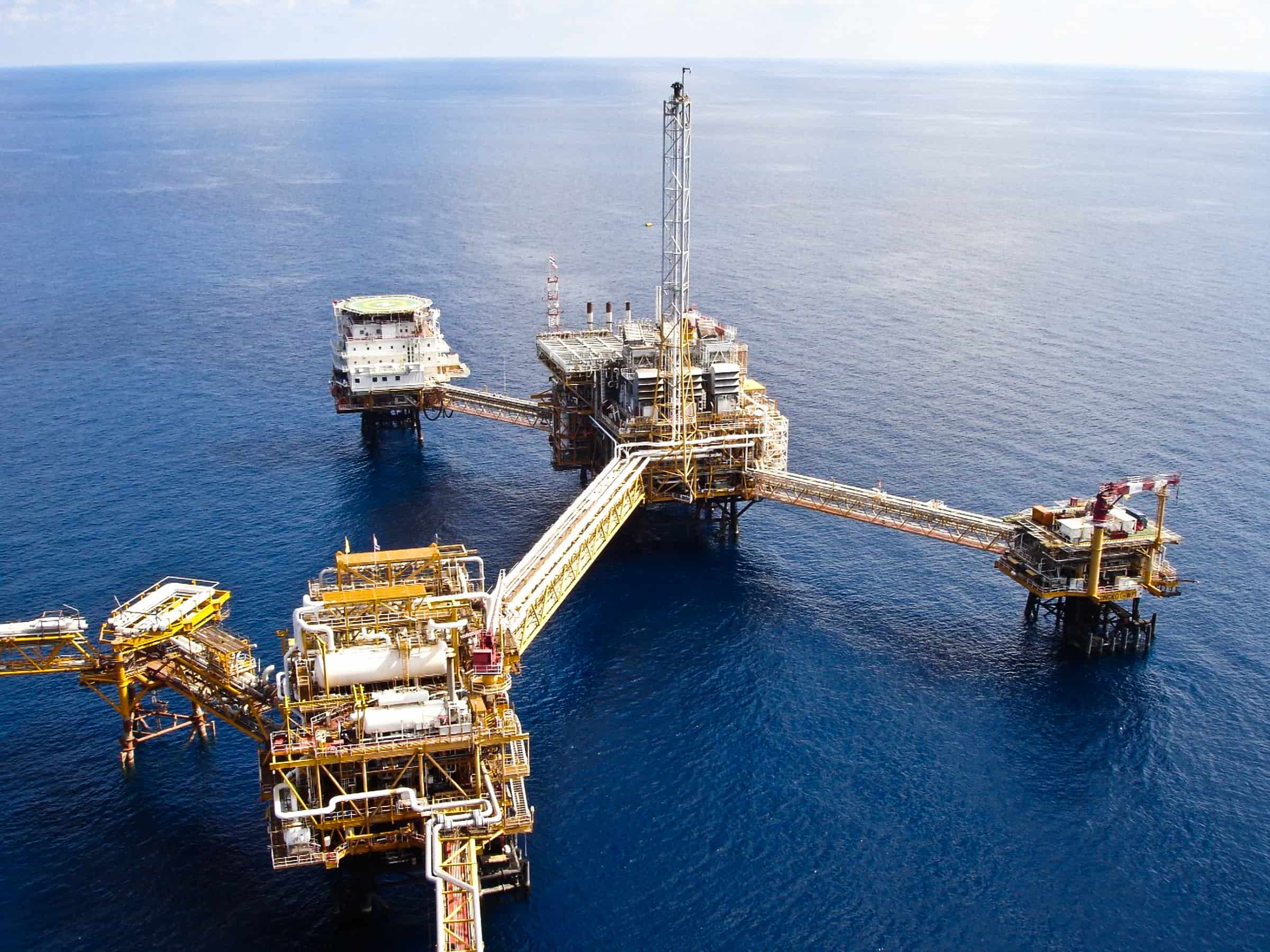 INEGI said that the value of non-oil exports sent to the United States actually increased 0.3% annually in April, but revenue from shipments of such products to the rest of the world declined 2.7%.
Mexico has benefited from strong demand for manufactured goods in the United States as well as the relocation of companies that make those products for sale in that market, a growing phenomenon known as nearshoring.
Gabriela Siller, director of economic analysis at the Mexican bank Banco Base, said that the decline in exports in April was expected due to to a slowing U.S. economy.
Manufactured goods brought in the lion's share of Mexico's export revenue last month. The value of non-automotive manufactured goods rose 0.8% to US $27.81 billion. Automotive exports were worth US $12.9 billion, but their value declined 2.7% annually.
Agricultural exports fell 2.9% to US $2.04 billion, while mining exports increased 18.1% to US $860 million.
Preliminary data also showed that imports to Mexico fell in April, dropping 3.3% to US $47.73 billion.
The newspaper El Financiero reported that it was the first decline in imports since February 2021 and "could be a sign of weakness in the internal economy."
Non-oil imports actually increased 0.1% in April, but that was the weakest growth in over two years. Oil imports fell 27.5%, the biggest drop since January 2021.
INEGI's data also showed that Mexico recorded a trade deficit of US $1.51 billion in April, and a deficit of US $6.3 billion in the first four months of the year.
With reports from El Economista and El Financiero