Author: MND Staff
Publish date: 2023-05-23 19:21:49
mexiconewsdaily.com

Read all
A Mexican white wine has been crowned the highest-scoring "international revelation" at the thirtieth Concours Mondiale de Bruxelles (CMB), a prestigious international wine contest held this year from 12-14 May in Poreč, Croatia.
The winning wine – Cenzontle Blanco 2019 – is produced in Valle de Guadalupe by enologist Jesús Rivera, for Finca El Empecinado. It is made with grapes from Baja California and aged in French oak barrels.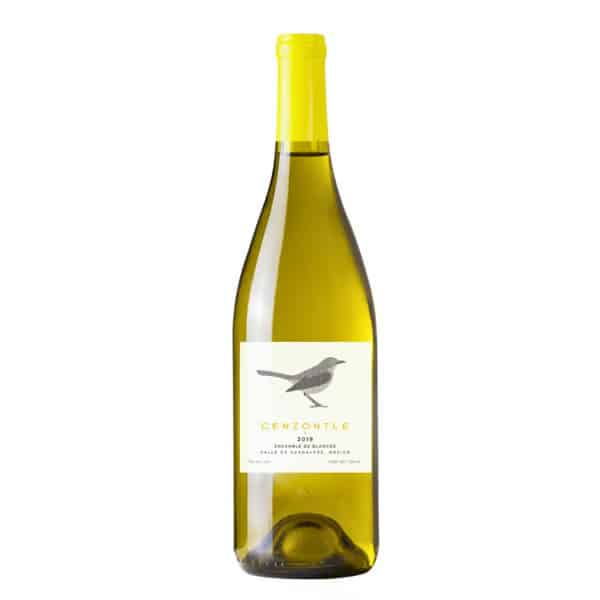 It was awarded the highest score in its category out of 7,504 competitors from 50 countries, after a blind tasting by 304 judges.
The wine is described as a medium-bodied fusion of Sauvignon Blanc, Chardonnay and Palomino, with aromas of pineapple, green apple, peach, mandarin, guayaba and notes of butter. It is a canary yellow color with golden flecks.
This is Rivera's third prize-winning entry at the CMB, after his first winning white in 2016, followed by a red in 2019. He is the first competitor in CMB history to win the contest's highest award with both a red and a white wine.
A total of 85 Mexican wines were given medals at the awards. Besides Cenzontle Blanco 2019, other winners of the highest Grand Gold medal were the Vino Santo Domingo 2017, another Baja California wine, and Tres Raíces Pinot Noir 2021, from Guanajuato.
Next year's CMB will be held from June 7-9 in Guanajuato, Mexico. It will be the first time the competition has been held in the Americas.
With reports from Reforma