Author: MND Staff
Publish date: 2023-05-26 14:34:15
mexiconewsdaily.com

Read all
Brazilian kitchenware company Tramontina is exploring the possibility of building a factory in Mexico. 
Tramontina's chief executive, Marcelo Borges, told Reuters that it is considering a factory in Toluca, the capital of México state, and Mexico's fifth-largest urban area. The 100-year-old company exports cookware and kitchen accessories to 120 countries.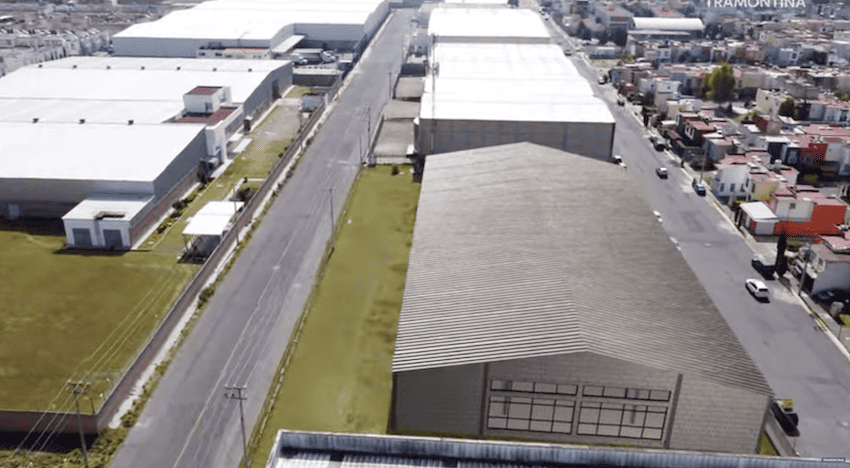 The company already operates a distribution center in Toluca.
Increasing its international sales is crucial for the company's growth plans, Borges said. In 2022, the company's total export sales equaled US $439.71 million, and its total global sales were US $2.12 billion. 
"This is where we're heading: our path to growing the group lies outside of Brazil," he said. 
The possibility of building a factory in Mexico would also boost the company's ability to supply the U.S. market. 
"We don't have a timetable for when it could start, but the idea of operating in Mexico is to supply the American market," he said, noting that a Mexico factory could allow for lower logistic and production costs. The comparatively cheap labor pool also makes the country an attractive destination, Borges noted. 
Tramontina closed a factory in Wisconsin in 2019 because it was "not competitive," although Borges did not provide specifics. 
The amount that would be invested in constructing the potential factory has not been disclosed. However, the company dismissed an initial public offer (IPO) to fund its expansion, as it has already "capitalized enough," Borges said. 
Companies are increasingly looking to take advantage of Mexico's proximity to the U.S., increasing nearshoring investments in Mexico to decrease transportation costs and take advantage of favorable trade deals, among other incentives.