Author: MND Staff
Publish date: 2023-05-24 16:45:16
mexiconewsdaily.com

Read all
Citigroup announced Wednesday that it would seek to sell Citibanamex on the stock market, ending conjecture that a US $7 billion sale to Grupo México was imminent.
The New York-based bank said in a statement that it would pursue an initial public offering (IPO) of its consumer, small business and middle-market banking operations in Mexico, which it referred to collectively as the "Business."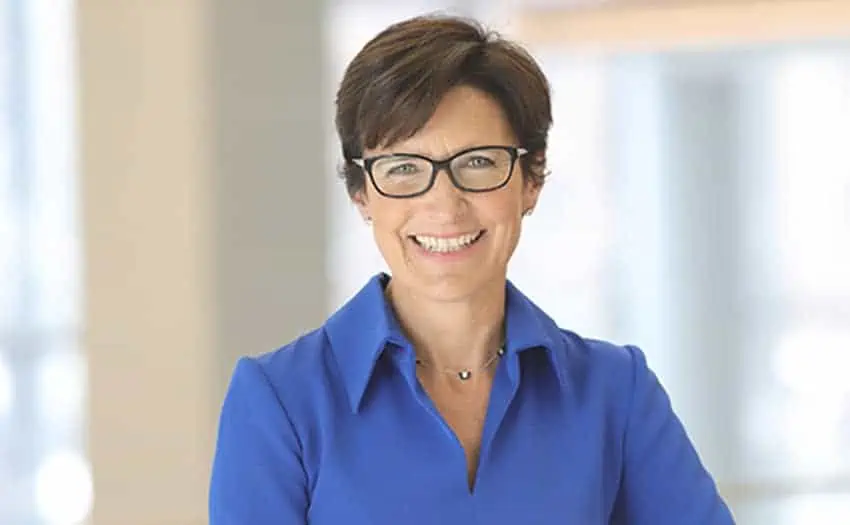 "As previously disclosed, Citi had been pursuing a dual process to exit the Business, including preparation for a possible IPO, with a commitment to deliver maximum value to its shareholders," the bank said.
"The Business will retain the Banco Nacional de México ("Banamex") brand and will remain one of the leading financial groups in Mexico."
Grupo México, a mining and infrastructure conglomerate led by Germán Larrea, had been in talks with Citigroup to purchase Banamex and was reportedly close to reaching a deal.
However, speculation arose that Larrea wouldn't proceed after the government's takeover last week of part of the railroad operated by Grupo México's subsidiary Ferrosur.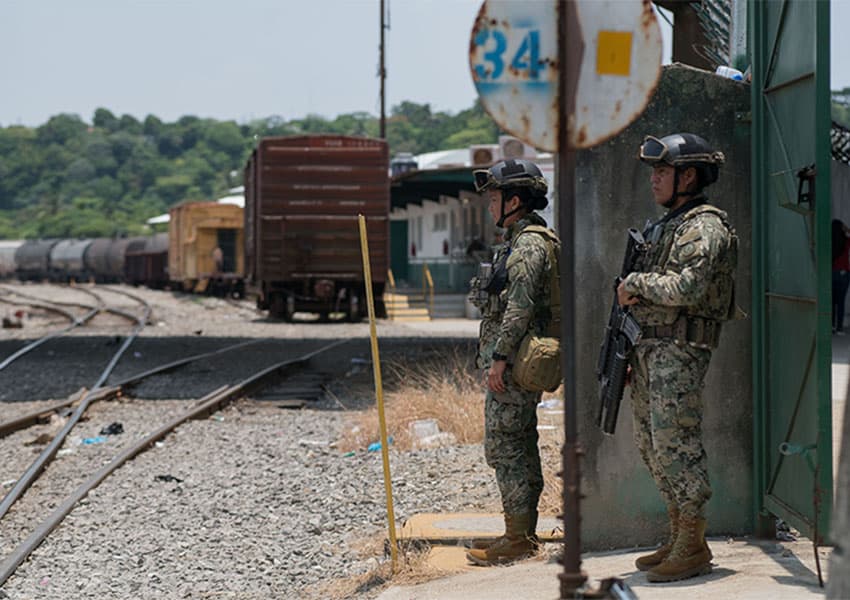 Citigroup CEO Jane Fraser said that "after careful consideration," the bank concluded that "the optimal path to maximizing the value of Banamex for our shareholders and advancing our goal to simplify our firm is to pivot from our dual path approach to focus solely on an IPO of the business."
The company said it would continue to operate a locally-licensed banking business in Mexico through its Institutional Clients Group (ICG) — which it noted provides banking and advisory services to private and public institutions, financial sector clients and investors — and through Citi Private Bank "for ultra-high-net-worth individuals and families."
"Citi has been pursuing the carve out of the ICG business since announcing its plan to separate Banamex," the bank said.
"This work, including obtaining the requisite regulatory approvals, is ongoing. Citi expects that the separation of the businesses will be completed in the second half of 2024 and that the IPO will take place in 2025."
CNBC and Reuters both reported that sources familiar with the bank's plans informed them that a dual listing on stock exchanges in Mexico and the United States was possible.
A Reuters source said that recent complications related to the sale process influenced Citi's decision, including demands made by the Mexican government. Restrictions imposed by the government included a ban on large-scale layoffs.
Citi said that approximately 38,000 employees supporting a wide range of Banamex business interests including credit cards, retail banking and consumer loans would "remain part of Banamex."
It also said that Banamex's art collection and historical buildings would remain part of the bank after the IPO is executed.
Citi purchased Banamex in 2001 for US $12.5 billion and developed it into Mexico's fourth largest bank. The former noted in its statement that Banamex has 1,300 branches, 9,000 ATMs, 12.7 million retail banking clients, 6,600 commercial banking clients and 10 million pension fund customers.
President López Obrador said Tuesday that the government could buy a majority stake Banamex if the sale to Grupo México didn't go ahead. He said Wednesday that he would speak with Finance Minister Rogelio Ramírez de la O about the possibility of purchasing the bank.
"Almost all governments have a bank, here we don't," López Obrador said.
With reports from Reuters, AP, CNBC and El Universal