Author: Liz Perkins
Publish date: 2023-05-20 16:18:21
www.theage.com.au

Read all
Author Martin Amis has died following a battle with cancer aged 73.
The novelist, who was seen to have redefined British fiction during the 1980s and '90s, died of oesophagal cancer, at his home in Lake Worth, Florida, on Friday, his wife Isabel Fonseca said.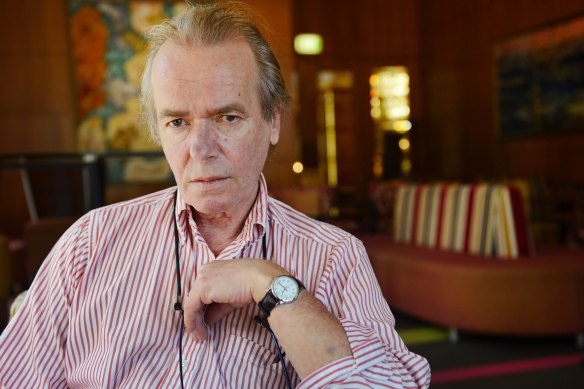 During his writing career, Mr Amis published 15 novels and is best-known for his London trilogy of novels — Money: A Suicide Note (1985), London Fields (1990) and The Information (1995).
Mr Amis read English at Exeter College at Oxford and graduated with honours in 1971.
He went on to hold a series of journalistic and literary jobs in London before becoming an editorial assistant at The Times Literary Supplement in 1972.
Two years later, he went on to take the role of fiction and poetry editor.
He then went on to join the editorial staff of The New Statesman magazine in 1975 and became its literary editor at the age of 27.
In an interview with The New York Times Book Review in 1985, Mr Amis described his work: "What I've tried to do is to create a high style to describe low things: the whole world of fast food, sex shows, nude mags.
"I'm often accused of concentrating on the pungent, rebarbative side of life in my books, but I feel I'm rather sentimental about it. Anyone who reads the tabloid papers will rub up against much greater horrors than I describe."
Author: Liz Perkins
Publish date: 2023-05-20 16:18:21
www.theage.com.au

Read all